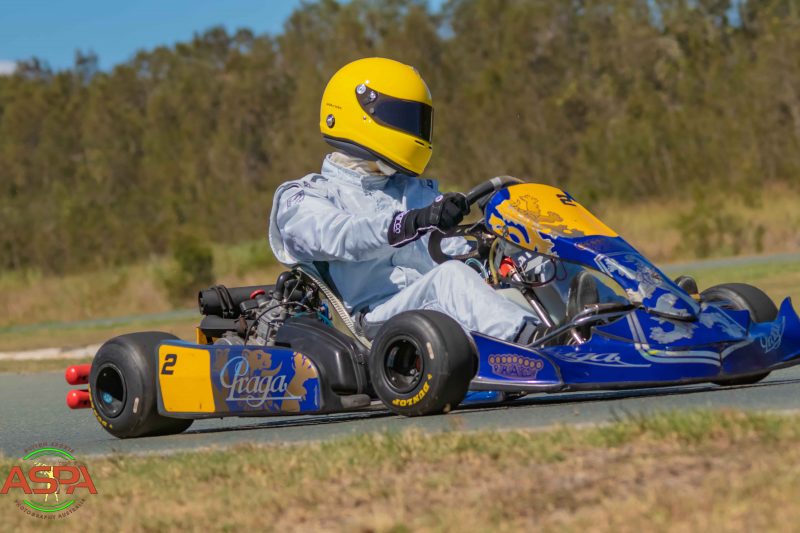 A Totally Different Scale!
The PRAGA Dragon DD2 is a top level competition Go Kart. Xtreme Karting have sourced a fleet of PRAGA DD2 Dragon karts through IPKarting here in Australia to provide a premium kart hire package experience.
The Package involves a 4 hour qualification course where an experienced driver will familiarise you with race craft theory including race lines, cornering and braking. Once you have met the qualification time set in the standard hire karts you will then have the chance to put this theory into practise behind the wheel of a PRAGA DD2.
Each package is limited to a maximum of 6 drivers and not everyone will meet the qualification criteria. Once you have passed the qualification process, you will become a member of the exclusive Xtreme Race Team and be able to hire the PRAGA's on a regular basis. Individual course cost is $485. Negotiable for groups of 4 or more.
This package is fantastic for Corporate clients who are looking for a very special team building or networking event with a difference. Call Xtreme Karting now on 1300737137 or +61 7 55461630 to book your PRAGA DD2 Xperience. Enquire Now